Battleground Mobile will be released in India on the following dates: Pre-registration will begin on Google Play Store on May 18th.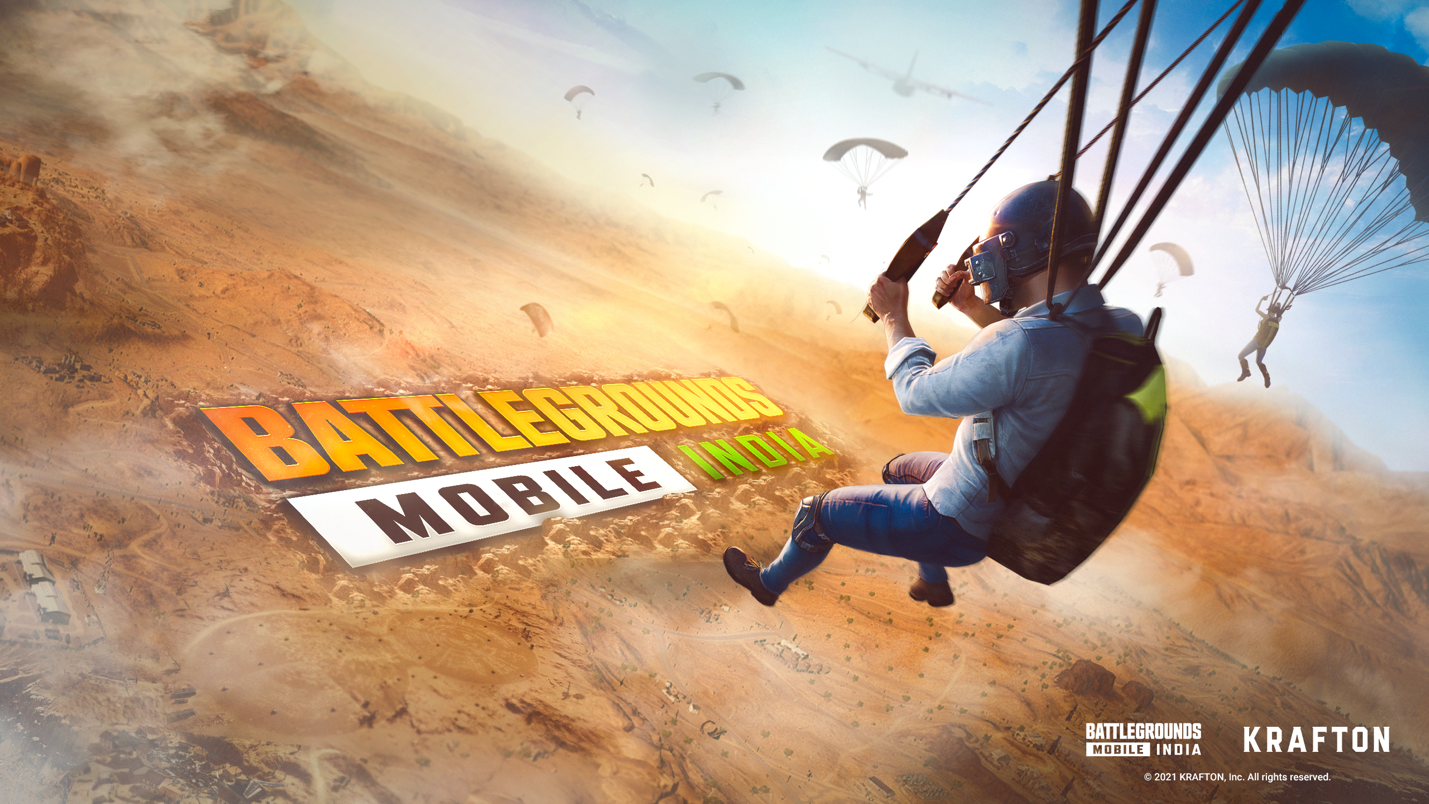 The date for pre-registration for BATTLEGROUND MOBILE INDIA has been announced by Krafton, the leading South Korean video game developer. The long-awaited pre-registrations for the game, developed by Krafton, will go online on May 18th.
Fans will be able to claim certain bonuses only if they pre-register for the game. These bonuses will only be available to Indian gamers.
Please visit the Google Play Store and click on the "Pre-Register" button to pre-register for BATTLEGROUND MOBILE INDIA, and your prizes will be instantly accessible to collect when the game launches.
On mobile devices, Krafton's refreshed game will release as a free-to-play experience.
For more information on the pre-registration bonuses, we urge that gamers remain tuned, wear mask and stay safe at home. BATTLEGROUND MOBILE INDIA will only be available for download in India.
Also Read : Despite the launch of Battlegrounds Mobile India, PUBG Mobile India user data remains accessible: a report
Visit https://www.battlegroundsmobileindia.com/ for more information about the game, to remain up to date on news, and to learn about the important security safeguards in place.